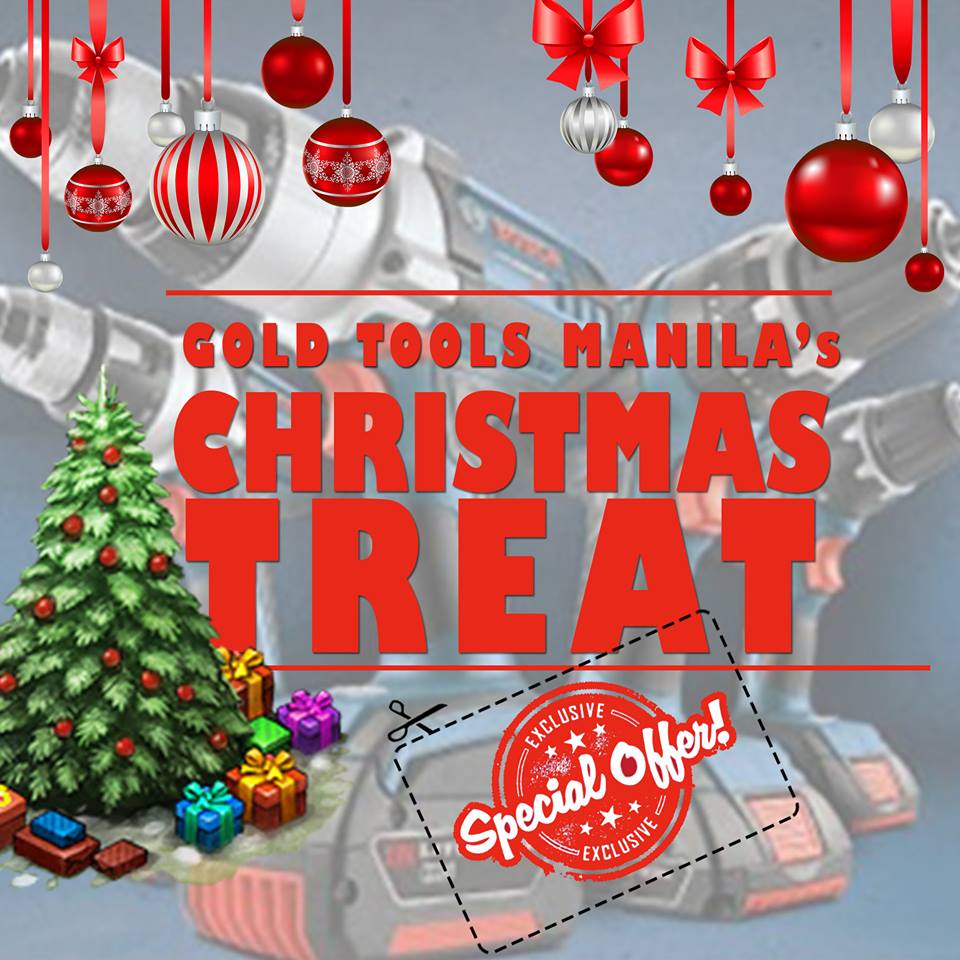 Hi there and welcome to the Gold Tools Manila Pamasko 2017 raffle draw.
2017 was the year for us in which we launched this online tools shop and it has been a small success already when we see the responses we get from our clients. Getting quality tools at a low price where ever you are in the Philippines has never been that easy they say.
Christmas 2017 is near and as special thanks to our visitors who greeted us and promoted our new shop, we also say thanks by giving away some presents of course. All people who liked our Facebook page and shared also this webpage to their own Facebook profile are qualified for one raffle draw ticket with a chance to win one of the following prices.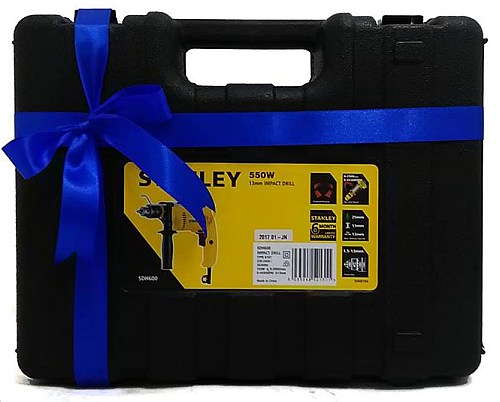 1 of 3 STANLEY SDH600K- 1/2″ Hammer Drills (see here the specs)
1 of 10 COUPONS WORTH 1,000 pesos
How to qualify?
Click on THIS LINK and like our Facebook page. (You need to be logged into Facebook for that).
Click on the share button below to share this page on your Facebook page, and make it public so we can see it too.
We will announce the winners on this page on December 20th, 2017.
In case you are the winner of 1 of the 3 Stanley Drills then it will be shipped to your home address totally free.
#Pamasko2017 #GoldToolsManila 🎄🎄